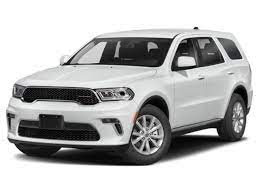 2023 Dodge Durango 4WD SUV SXT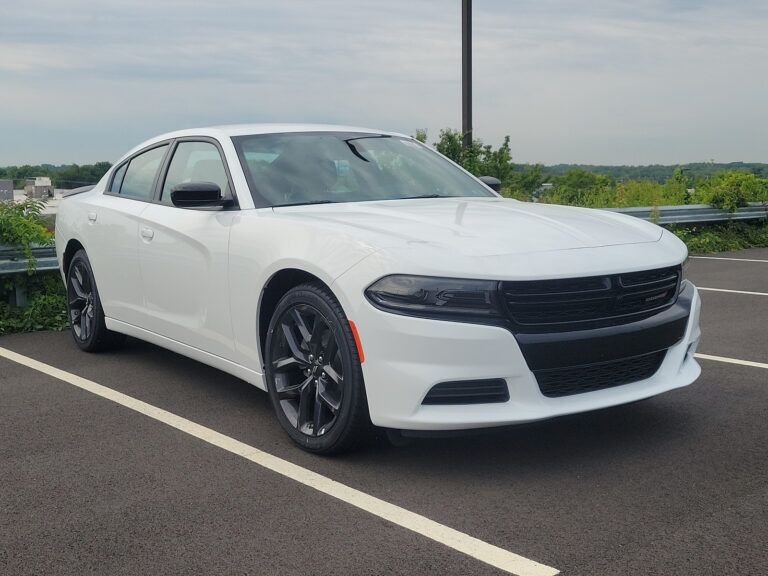 2023 Dodge Charger Sedan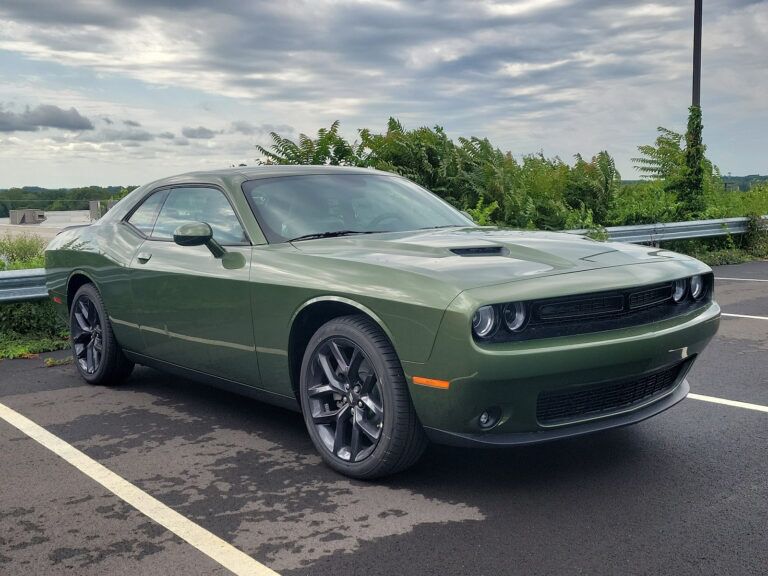 2023 Dodge CHALLENGER
VIP Dodge Lease Of NYC, our sister company and corporate headquarters, took the states auto industry by storm. Now New Jersey residents can enjoy the 100% virtual white glove Dodge lease services that our friends across the river enjoy.
VIP Auto Lease of New Jersey is proud to announce the new 2024 Dodge models have arrived and are ready for leasing. We keep our leases prices at an all-time low by building a huge network of partners allowing you to get exactly the new Dodge you are looking for. Cars, SUVs, and minivans can now be leased without $0 down and for all credit scores. Get your free quote online to see if you qualify!
For those who love Dodge vehicles, we have everything you could want. Of course, we also have cars from other manufacturers, so whatever you need, contact us and we will help you get it. Leasing a Dodge vehicle is a great way to get a nice car, truck, minivan or SUV without paying the high prices of buying a new one. For many people, car leasing is the ideal solution to the needs of their cars. If you are looking to lease a new Dodge or any other type of car, you will want to make sure that the whole process takes place as quickly and efficiently as possible, and that is our goal as well. At Vipautonj, we help our customers get the best deals possible on all of their vehicles.
Dodge Durango
Are you shopping for a 2021 Dodge Durango? At Vipautonj, the Dodge Durango is available in our inventory. Sporting a muscular and elegant exterior, with a spacious and comfortable interior with cutting-edge technology and lots of power, the Durango is an excellent seven-passenger SUV. If you are looking for a Dodge, take a look at our 2021 Dodge Durango inventory available at Vipautonj. Check out our special offers on new vehicles for the most recent Durango offers in New Jersey and the financing offers available.
Dodge Charger
The 2021 Dodge Charger is a sports sedan that is a sister vehicle to both the Dodge Challenger and the Dodge Viper, placing it in a class of power and performance. With the internal and external properties, the Charger is a fantastic car with up to eight trim models to choose from. The 2021 Dodge Charger is the perfect sports sedan to take home in 2021 with all its features and power/performance. If you're looking for a new vehicle, why not head over to Vipautonj today to learn more about our special Dodge Charger finance and lease deals, such as 0 APR financing and reduced monthly lease rates.
Dodge Challenger
Have you seen the new Dodge Challenger? At Vipautonj, we have the 2021 Dodge Challenger in stock now. With exceptional new colors, more iconic stripes and dynamic wheel designs, the 2021 Challenger is impossible to ignore. If you are looking for a 2021 Dodge Challenger, lease our Challenger from our inventory at Vipautonj. Check out our exclusive new vehicle deals for the latest Challenger lease deals in New Jersey and other financing offers available.
Dodge Grand Caravan
This caravan has always been one of the most promising vehicle releases this year. Capable of catering for all sorts of family vacations and informal trips, the 2021 Dodge Grand Caravan is a prized asset for those who love road trip experiences. At Vipautonj, we are offering the best lease deals for this minivan that would make you desire the vehicle even more.
Dodge Lease FAQ:
Can I lease a 2021 Dodge with no money down?
VIP Auto Lease in New Jersey has a huge selection of 2021 Dodges with no money down and low monthly payments.
What is the cheapest 2021 Dodge to lease in New Jersey?
The new Dodge Durango is a 4wd full size SUV which is a popular choice for those looking for a large vehicle on a budget since it can be leased for only $354.00.
What are the benefits of leasing a new Dodge?
Whether it is a new Dodge sports car, SUV, or minivan, A lease can be an excellent option for those looking to minimize their monthly payments.
How many miles can you drive on a leased Dodge?
To have the lowest monthly payment you can choose a mileage allowance as low as 8k miles, but more is possible if required.
Can I purchase the Dodge at the end of the lease?
There is usually an option to purchase the Dodge you are leasing at the end of the lease contract.
How often should my Dodge have the oil changed?
For the 2021 Dodge models, it is recommended to have your oil changed every 10,000 for synthetic oil or 5k for conventional oil depending on the driving conditions.
Do new Dodges require synthetic oil?
When you lease a 2021 Dodge it should come with synthetic oil in it, Dodges are also able to run well on conventional oil but with changes required at a higher frequency.
Are Dodges safe vehicles?
Some new Dodge models like the Charger have an overall 5 stars by the NHTSA while others have an above average 4 star rating like the Grand Caravan and the Durango.
INSTANT QUOTE ON ANY MODEL
"*" indicates required fields